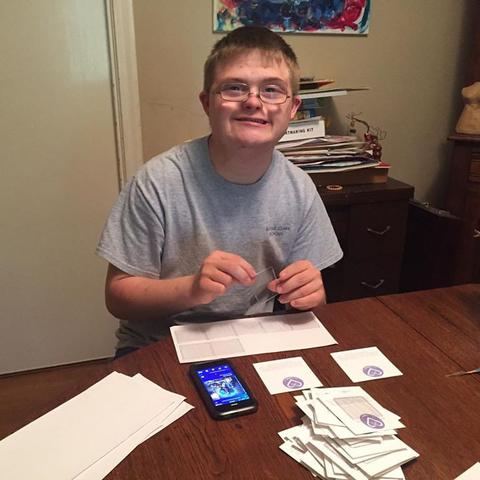 Saturday was a great day! This young man came to help me assemble the necklace packaging and the t-shirt packaging. We found that some shirts wi...
A couple of months ago, I started noticing a hash tag that really resonated with me: #theluckyfew. It resonated so much so, that when a new member ...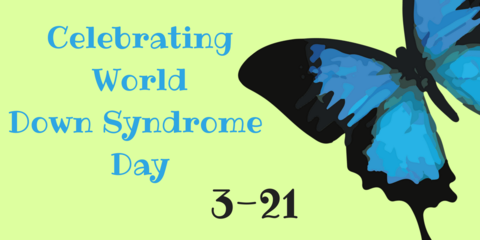 How, you might ask? Today is the OFFICIAL launch of our dream project! Today, we are Kickstarting Xtra Love.  To follow or even back this project,...