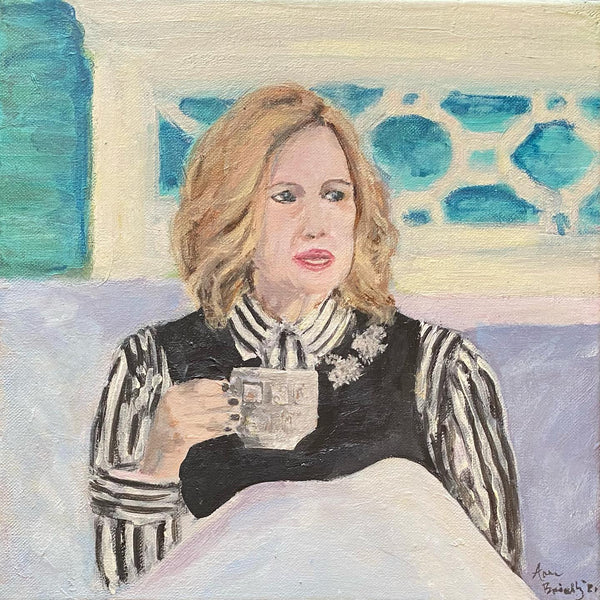 A collector of mine expressed in this painting so I finished this one up. I'm such a big fan of #catherineohara as #moirarose that I almost kept th...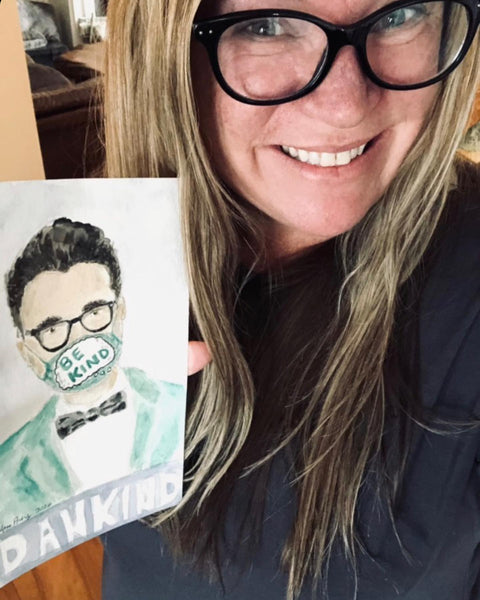 Somebody pinch me A couple of weeks ago I got an INTERNATIONAL inquiry about a sweet little @instadanjlevy portrait I did. It finally arriv...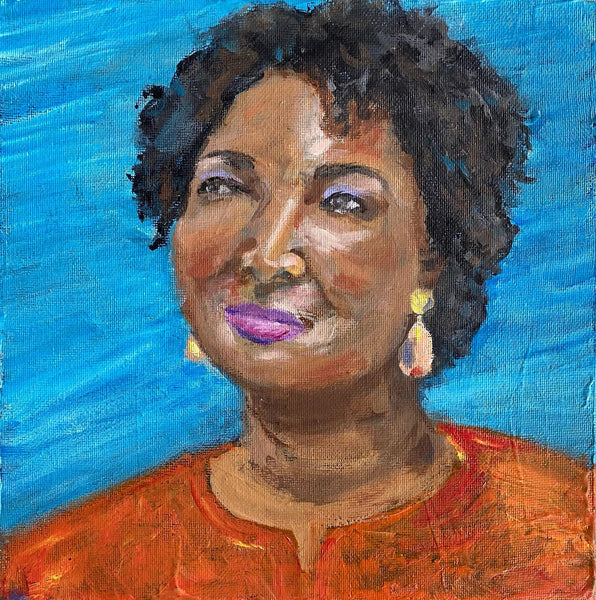 Congratulations to #stacyabrams for being nominated for the #nobelpeaceprize for her work for voting rights. @staceyabrams #votingrights #blackhis...